Ask an Explainer
How far can an airplane go on a full tank of fuel without stopping while travelling at a constant 15,000 feet above sea level?
This depends on the size of the plane, its efficiency, and how fast it's flying.
A modern Boeing 747 can fly about 15,000 km (9,500 miles) when it's flying at 900 kmh (550 mph). This means it can fly non stop for almost 16 hours!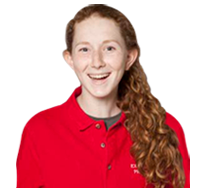 Posted on November 17, 2014 at 3:22 pm
Categories: